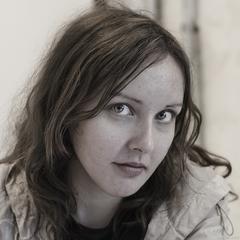 IrenKolt - professional photographer and designer:
nature, people, city life.
Interests: Landscape photography, children and family photography, weddings, art portfolio:
We welcome new ideas and cooperation
with orgnizations and individual customers
all over the world.
Spend master classes on photography and photo processing (find: www.sova1.com)

Create beauty
- this is my
passion.
It is expressed
in the pictures,
in design,
in
the way of life
...
Beauty,
in turn,
creates the world.
Вернуться в раздел Contacts